---
Greifswald is a lovely, young town just, a few metres above sea level (population of about 60,000). It is situated amidst a beautiful natural landscape and lies just three km from the Baltic Sea. It has good connections to the nearby islands of Usedom and Rügen (which are said to have Germany's loveliest beaches) and is a two-and-a-half-hour train ride away from the German capital, Berlin.
Monthly living expenses amount to up to 650 EUR and include the following:
accommodation: 150 EUR - 200 EUR
health insurance: 50 EUR
food: 150 EUR - 200 EUR
leisure activities: 100 EUR - 200 EUR
total: 450 EUR - 650 EUR
Regarding accommodation: Various student halls of residences are spread around the town. They are run by the "Studentenwerk (Student Services)". Both single and double rooms are available, fully furnished and equipped with dishes and kitchen utensils. The rent is approx. 100 to 180 EUR including electricity, heating, and the use of laundry facilities. Upon arrival, you will have to pay the first month's rent and a 125 to 150 EUR security deposit, which will be returned when you move out.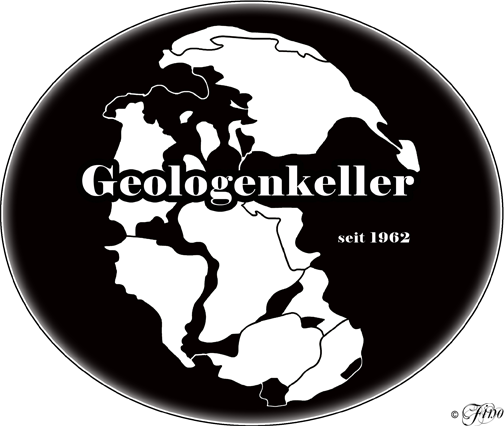 Additionally, the Institute of Geography and Geology maintains a famous tradition: the legendary Geologenkeller. This club is organised by students for students. It is an ideal meeting place for getting to know other students, for discussing study and personal issues or just relaxing whilst enjoying a beer after a successful day.
---