Department of Applied Geology | Hydrogeology
---
Prof. Dr. Maria-Theresia Schafmeister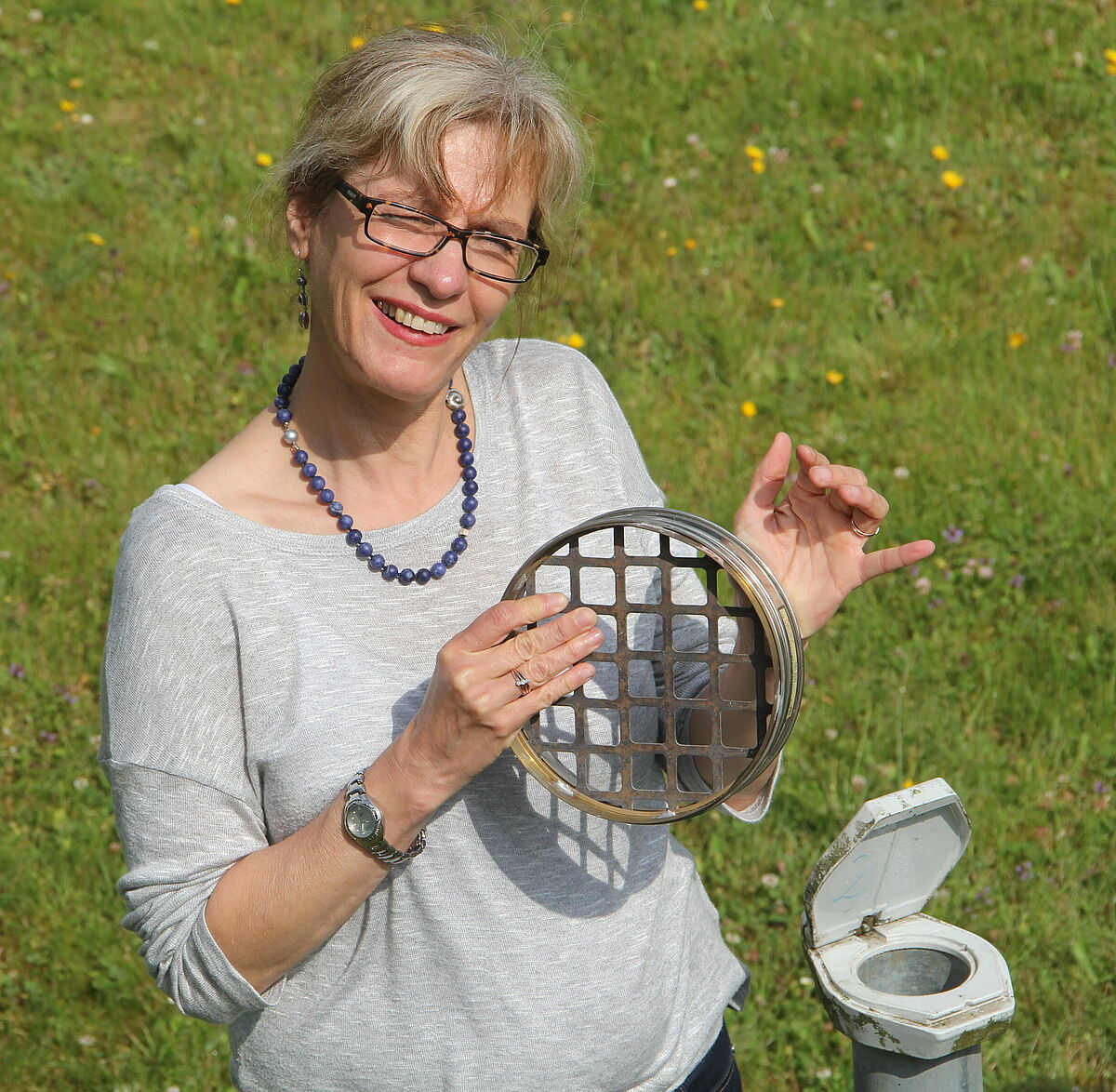 ---
Nationales Begleitgremium
Since November 2020, Prof. M.-Th. Schafmeister has been an elected member of "Nationales Begleitgremium" (NBG).
Please note: Once you watch the video, data will be transmitted to Youtube/Google. For more information, see Google Privacy.
---
---
13.03.2018 | News
We are happy to announce a new member of our working group.On the 13/03/18 we welcomed Madita River Meyer to the world. Congratulations to the happy father (and mother). All the best for your family.
During Mr Meyers parental leave (16.04. - 15.05.2018 and 13.04. - 12.05.2019) the secretarial service will be reduced. We thank you for your understanding.
Contact
Institute for Geography und Geology
Applied Geology | Hydrology
Universität Greifswald
Friedrich-Ludwig-Jahn Str. 17A
17487 Greifswald
Secretary:
Maik Meyer
Phone +49 3834 420 4590
Fax +49 3834 420 4559
aghydroguni-greifswaldde
---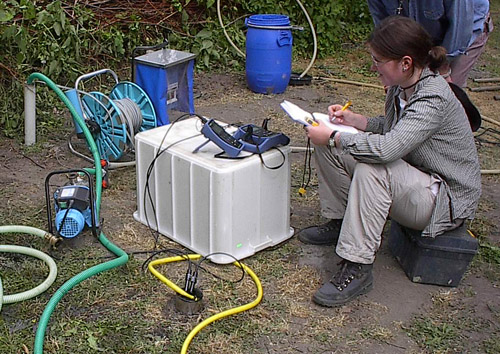 Hydrogeology
Prof. Dr. Schafmeister, Dr. Meyer
Hydrogeology is a special field of applied geology, which deals with the water in the subsoil. Investigations are, among other things, the origin, the nature and the flow behaviour of groundwater, the interactions of the groundwater with surface waters, as well as the various rocks that the water flows through. Continue reading...
---
Mathematical Geology
Mathematical geology is the application of mathematical methods to geological questions. Statistical methods, numerical modelling, PC-based simulations and GIS applications are part of the craft of this section of applied geology. Continue reading...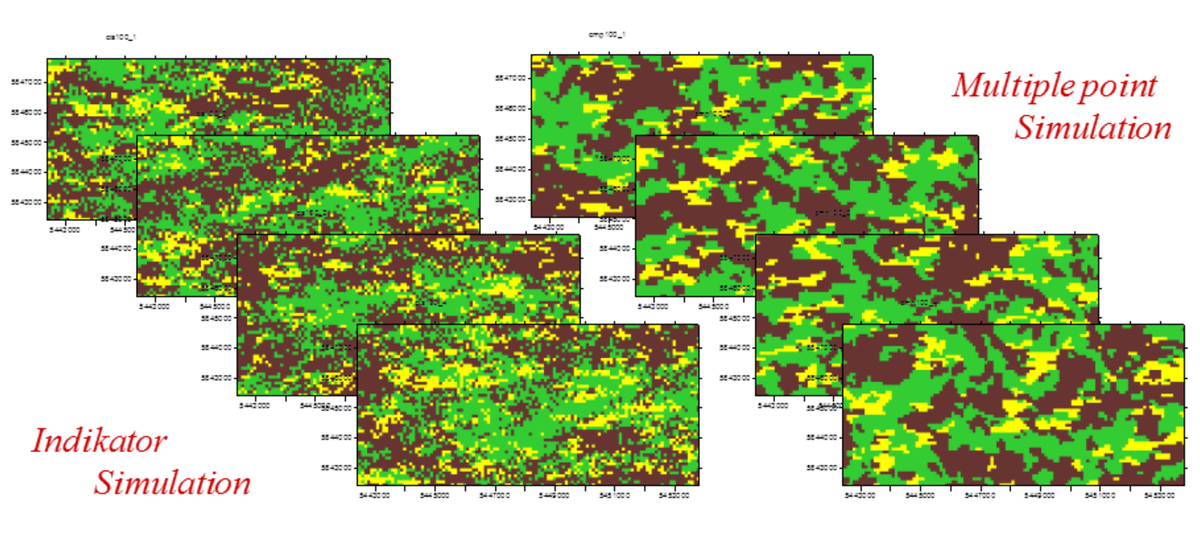 ---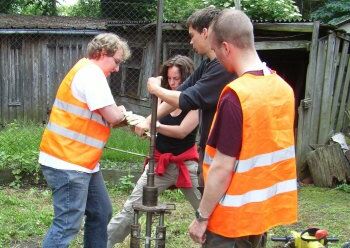 Engineering Geology
Production of the underground parts of a building
Stable foundation =>

no tilting
no slipping
no adverse soil/rock conditions

Waterproofing against ground moisture and ground water Continue reading...
---
Applied Geophysics
Lectures in geophysics covers the entire range of geophysics. Gravimetry, magnetics, geoelectrics, electromagnetics, seismology and seismics are studied. This gives students a solid basic knowledge of the individual procedures involved in geophysics. Continue reading...